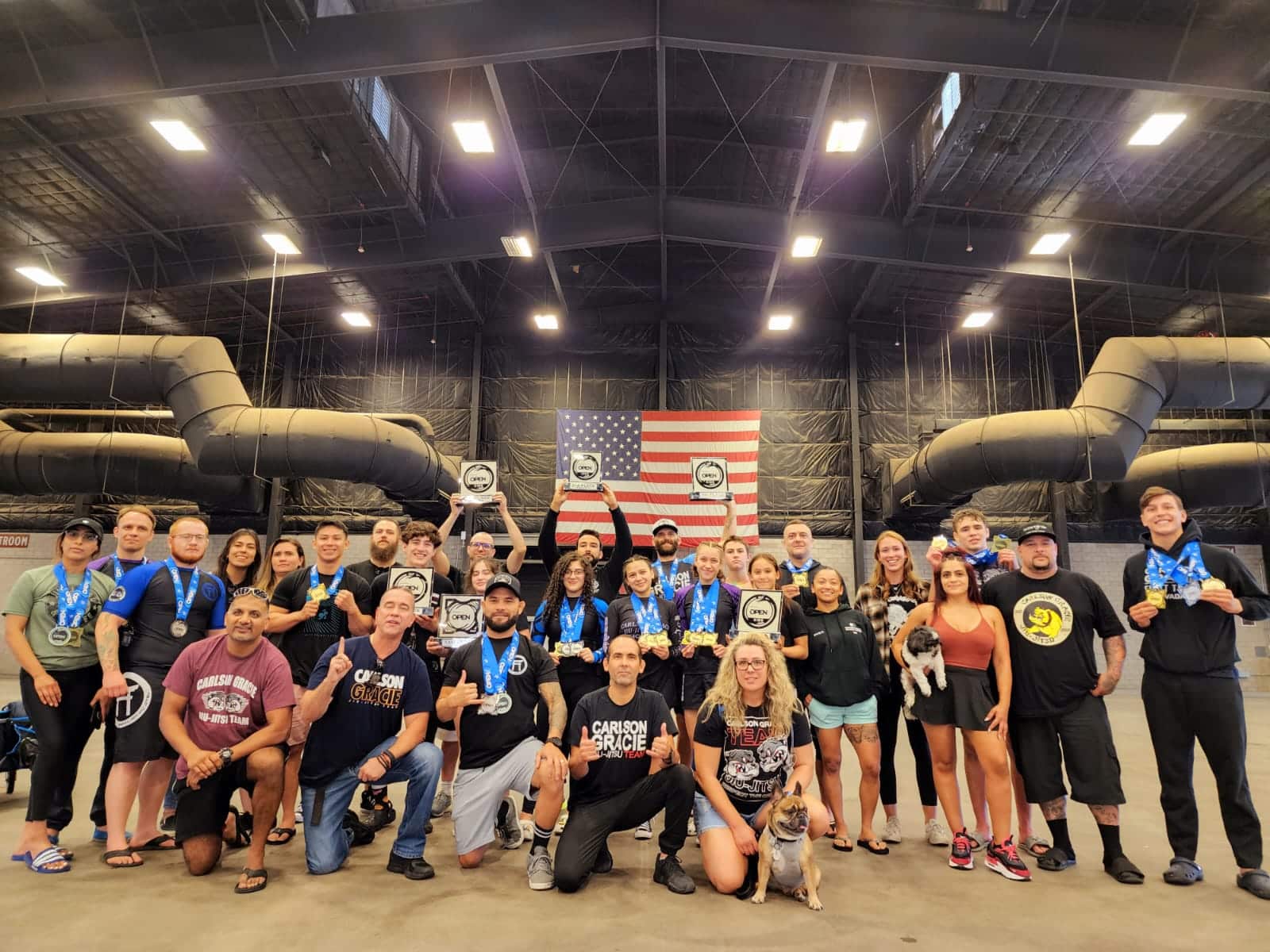 Forrest Smith
Has trained in Brazilian jiu-jitsu under the Carlson Gracie lineage since 2009.

Achieved the rank of black belt in December of 2021.

Has competed and placed in many local and international tournaments.

As a 25-year veteran of the fire service, actively encourages others working in fire, law enforcement, and emergency medical care to train for the mental and physical benefits offered by Brazilian Jiu-Jitsu. Forrest enjoys working with professors and teammates in improving their jiu-jitsu as well as preparing teammates for competition. He is married with three daughters and two granddaughters.
<< Back to About Us